We've teamed up with First Utility to save you money on your bills. Read on to find out more.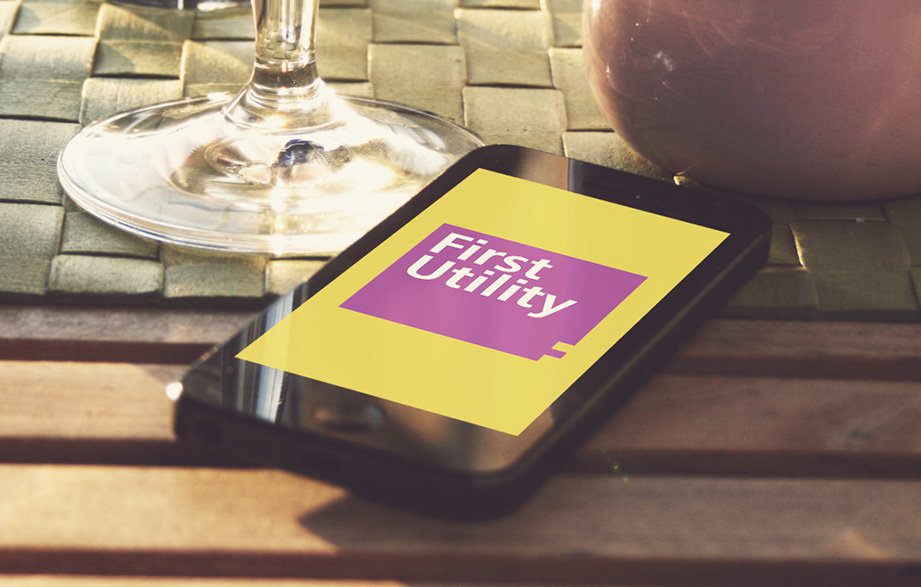 Go Mobile has teamed up with First Utility, the UK's largest independent energy supplier, to save you an average of £334* a year on your bills.
First Utility, an official charity partner of the NSPCC, offers safe and speedy switching with its Switch Guarantee. This means that when switching provider you won't be cut off, no-one will need to come to your home and First Utility will even work with your current provider to make sure you're not charged twice!
Not only that, you can control your energy spend on-the-go with it's app. Available on iOS and Android, this nifty little app lets you submit meter readings, check your energy usage and even has some helpful energy-saving tips!
Sound good? No need to shop around; pop in to your local Go Mobile store now for more information.