The spooky season is upon us and here at Go Mobile we love a scary film. Whether it's jump-scares or all out terror, we've picked a couple of our favourites to help entertain your guests at any Halloween get-together.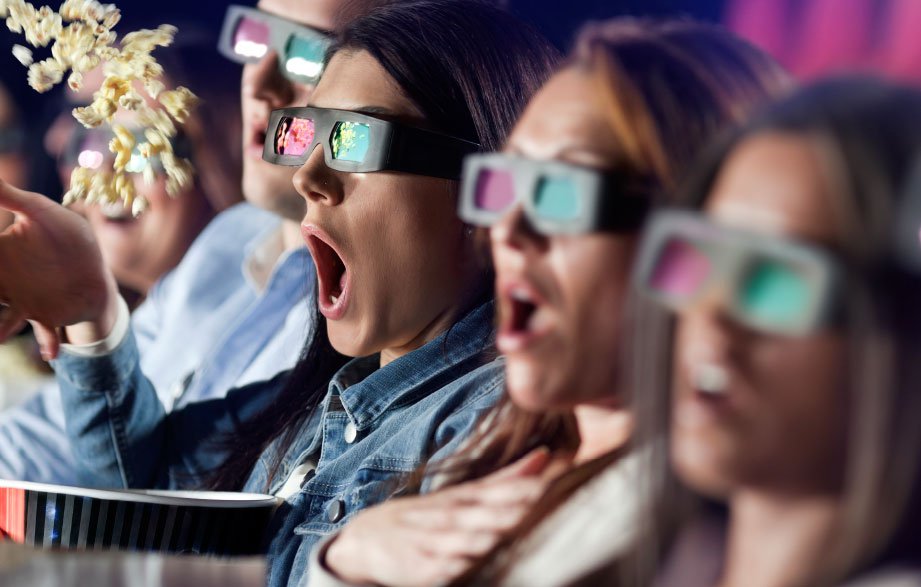 The oh-so-real Paranormal Activity
If you enjoyed The Blair Witch Project, then you'll love Paranormal Activity. This ingenious and genuinely frightening film is a mocu-real nightmare based on "found" video footage. It follows Katie and Micah who unwittingly discover that their house is haunted when watching a video of themselves sleeping. The film will keep you on edge throughout with the slightest movement exaggerated in the nightly footage.
A sleepless night with Sleepy Hollow
If you fancy something a little less spine-tingling, we'd suggest gothic classic Sleepy Hollow. A baby-faced Johnny Depp appears as police detective Ichabod Crane to investigate a series of murders by a mysterious Headless Horseman. It's everything you'd expect in a Tim Burton led project and even the least enthusiastic horror movie participant will enjoy the film.
The power of Christ compels you… to watch The Exorcist
So far we've ticked off found footage and gothic horror, so it's only right that our third pick is all about the supernatural. If you want to scare the wits out of your guests, we'd choose The Exorcist. This film, inspired by the 1971 book of the same name, follows the demonic procession of 12-year-old Regan and her mother's attempts to win back her child through an exorcism conducted by two priests.
Shaun of the Dead – the ultimate rom zom com
As the night winds to a close, we'd recommend perking your guests up with Shaun of the Dead. It's a comedy-horror film in which we follow titular character Shaun as he attempts to negotiate an inconvenient zombie apocalypse on a hangover. With a stellar cast of Sean Pegg, Nick Frost, Bill Nighy and more, you know that you're in for a good time.
So, there you have it… Those are our top picks to liven up any Halloween get-together. Why not control your home from your phone and stream all your scary movies direct to your TV? Pop in store now for more information.