A staycation break can be just what you need to relax and get away from everything that's been going on lately. Whether you choose a weekend break or mid-week getaway, when it comes to tech accessories, we've got you covered.
Check out our list of must-have accessories for your summer staycation – now up to 20% OFF in-store with code: SUMMER20!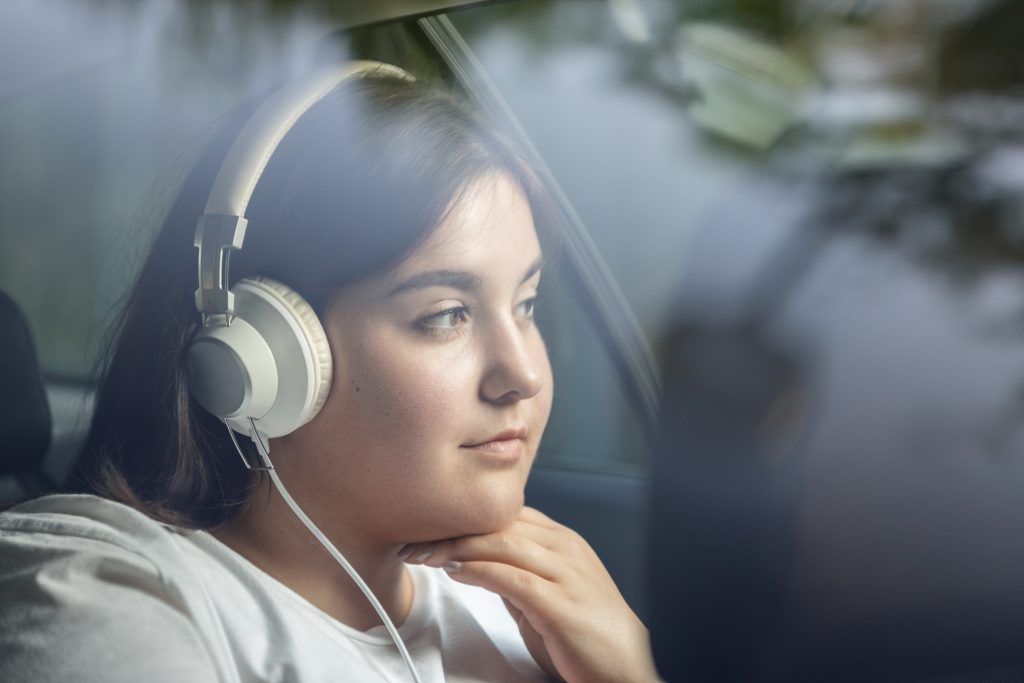 Universal Headphones – NOW £24, was £30!
Perfect for keeping yourself entertained whilst travelling. Block out the world and dive into your favourite Netflix series or listen to a summery playlist on Spotify.
Key product features:
Comfortable/adjustable fit
Play/Pause function
3.5mm jack
Crystal clear sound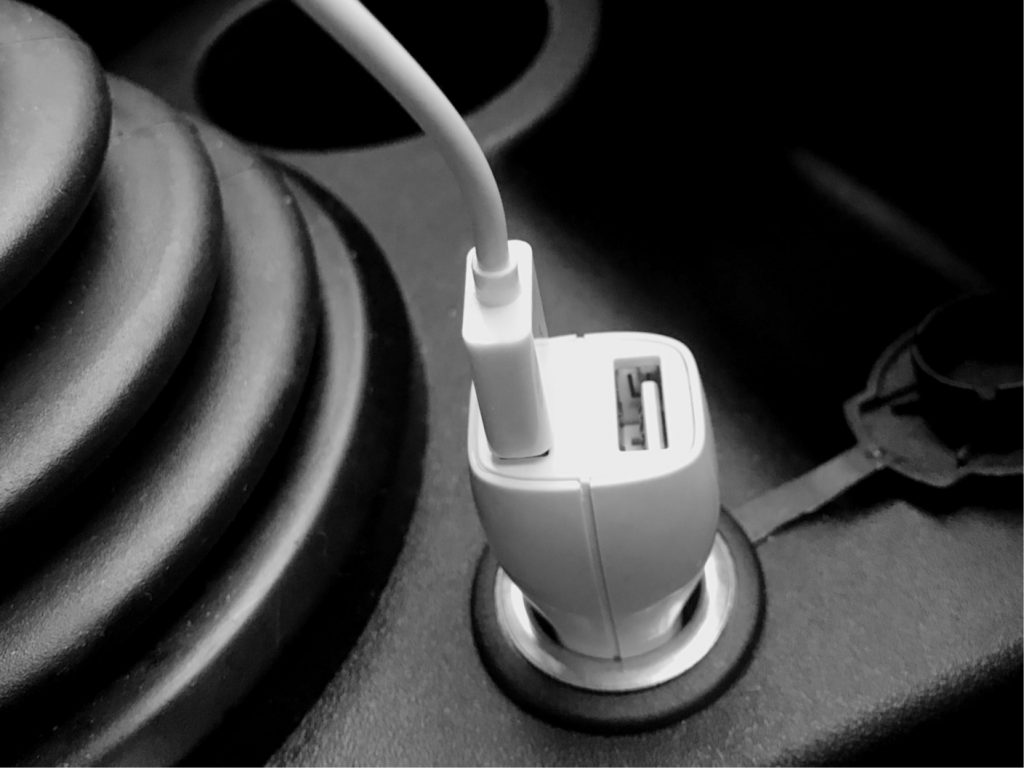 In-car charger – NOW £8, was £10!
Whether you're listening to music, watching Netflix, or using a mobile sat-nav, the last thing you want is a low battery. Our in-car chargers can simultaneously charge two devices at once so you won't have to worry about losing power when you need it most.
Key product features:
Keeps your device charged whilst in the car
Plugs easily into any in-car charging socket
Compatible with USB devices
2Amp charge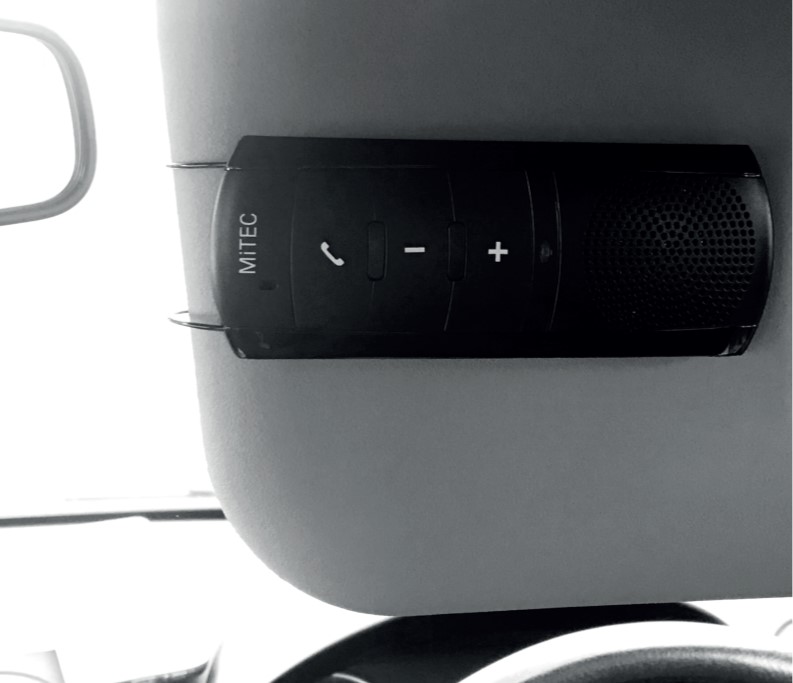 Bluetooth car kit – NOW £24, was £30!
A Bluetooth car kit allows you to make and receive phone calls using a mounted microphone and speaker as well as stream music directly from your phone through your car stereo – completely hands-free. Making it super-easy to keep in touch while on the road.
Key product features:
Multi-point allows connection to two handsets simultaneously
Bluetooth v2.1 + EDR class 2
Compatible with most mobiles and smartphones
Talk time up to 6 hours
Includes an in-car charger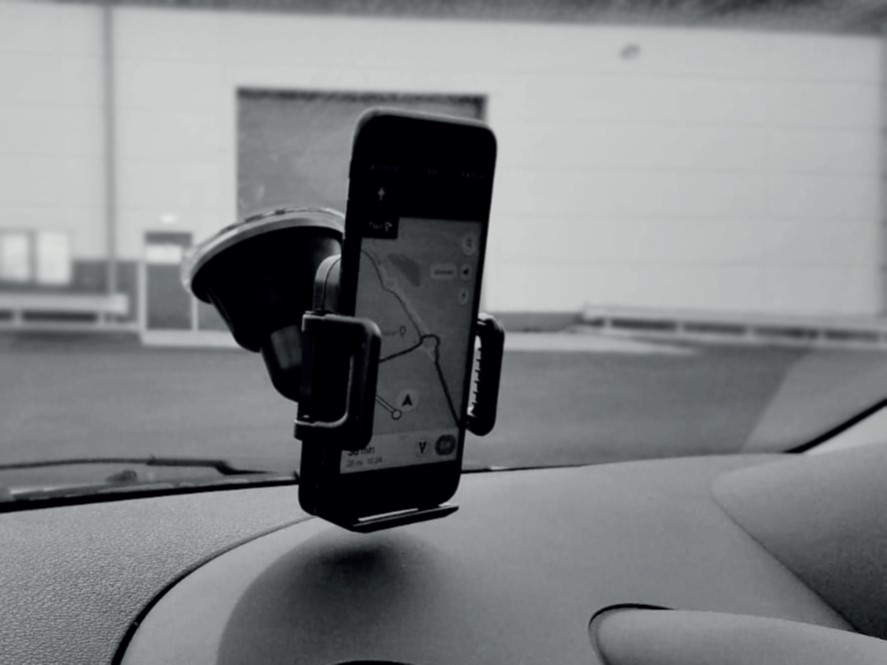 In-car holder – NOW £8, was £10!
Travelling somewhere new for your summer staycation? Keep your phone ready for sat-nav, music, and hands-free calling with an in-car holder.
Key product features:
Easily attaches to your vehicles windscreen
Can easily be moved between other vehicles
Holds your phone securely and safely whilst driving
Cushioned sides to protect your phone
Compatible with devices up to 9.5cm wide
For the destination…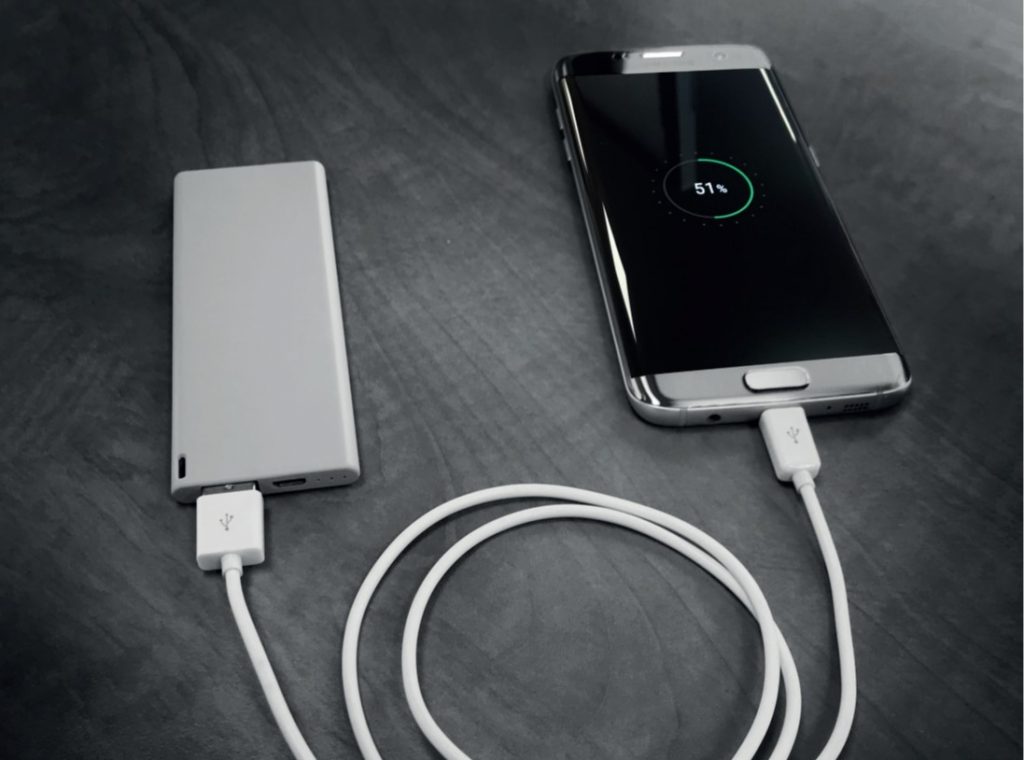 Power bank – NOW £16, was £20!
Charge your phone anywhere while on holiday with a trusty power bank – they're slim and lightweight so you can keep one with you wherever you go to make sure you never get caught out with a low battery.
Key product features:
10,000mAh capacity to enable more than one full charge for most smartphones
Includes Micro USB cable to recharge the power bank
Use device's own cable for charging
1Amp and 2.1Amp emergency charge and built-in LED torch
2 USB ports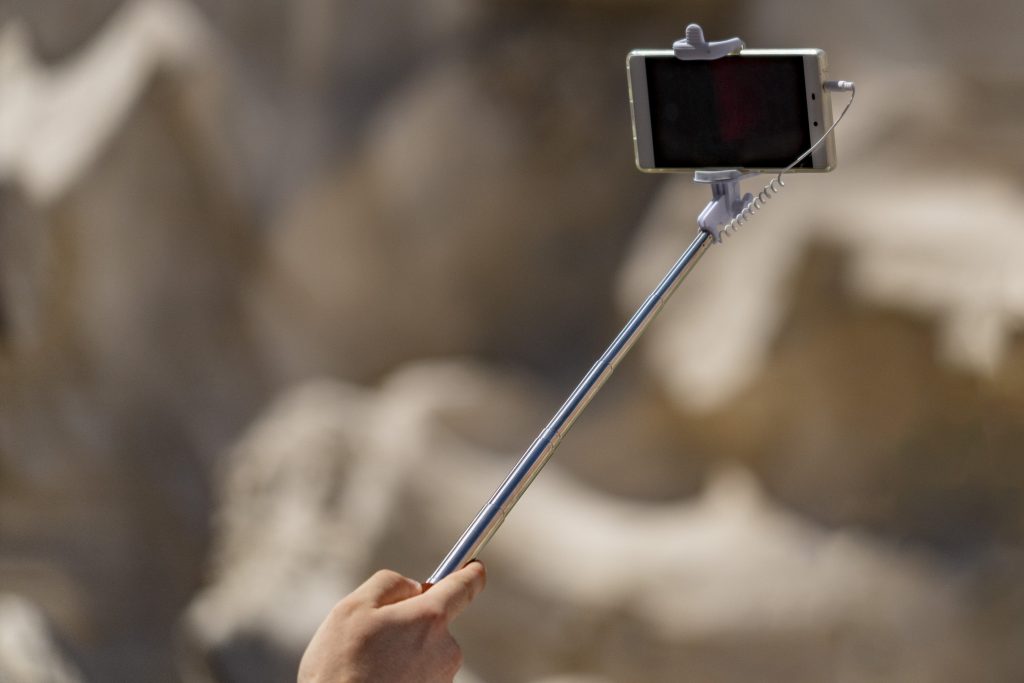 Selfie stick – NOW £5, was £15!
The essential accessory for all you group-selfie lovers – and with a selfie-stick, you can fit the whole gang in the picture. Best of all its handy compact size means it's perfect for taking out and about, so you'll always be ready to capture the moment!
Key product features:
Extendable arm from 13cm up to 66cm
Adjustable phone holder for getting the right angle for every selfie
Shutter button on handle to take images remotely
Bluetooth compatible
Compatible with most iPhones, Windows, and Android phones/cameras
(For universal Android compatibility download 'Selfieshop camera" from the PlayStore).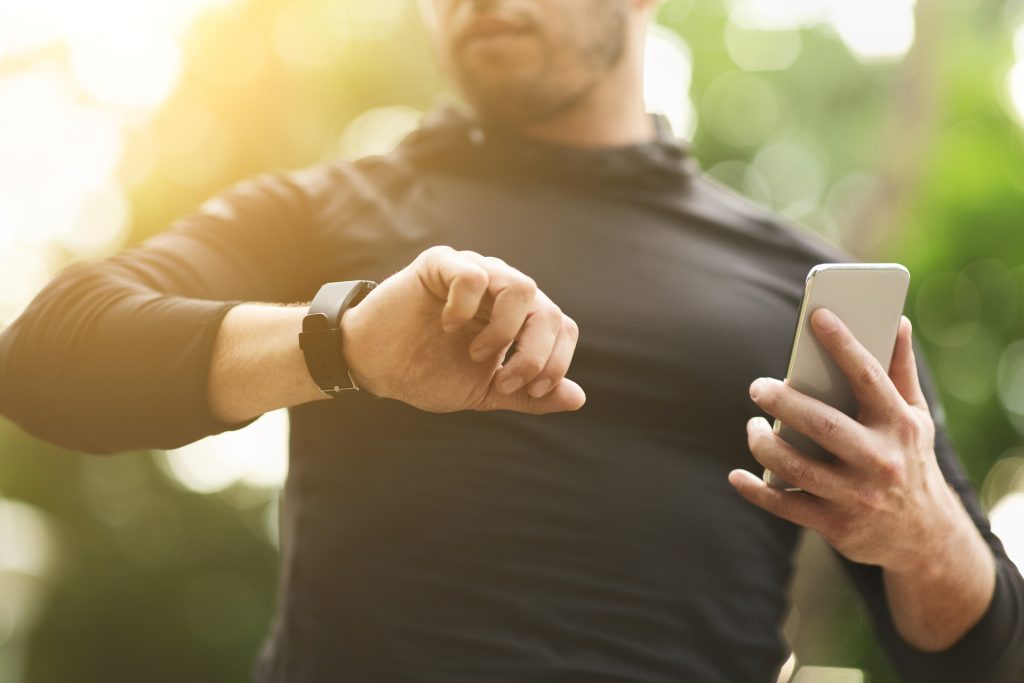 Smart watch – NOW £40, was £50!
A great accessory for those of you who enjoy keeping active while on holiday. It includes a step counter, heart rate monitor, blood pressure monitor and calorie burner. You can also sync the watch with your phone to receive text and call notifications.
Key product features:
90mAh battery capacity (up to 7 days battery life)
IP67 protection
Bluetooth and phone function
Requires iOS 8 or above/Android 5.1 or above
Top-quality camera phone
The best camera phone will let you take those fantastic coastline pictures without you needing to be a photography pro – but its hard to know exactly which phone is the best. So to help you, we've chosen two of our favourite, affordable camera phones: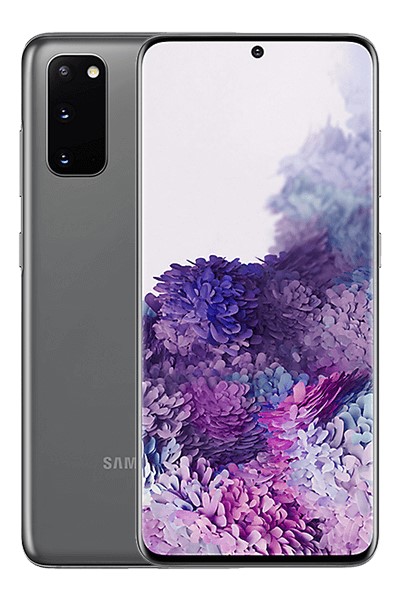 Samsung Galaxy S20: Triple camera, including a whopping 64MP lens – ask in-store for our best prices.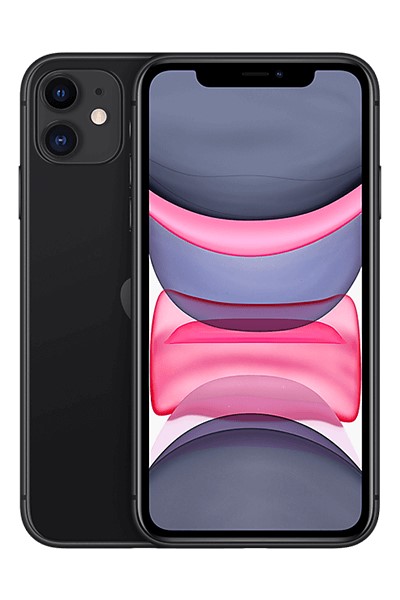 iPhone 11: Dual 12MP camera with ultra-wide optical zoom – ask in-store for our best prices.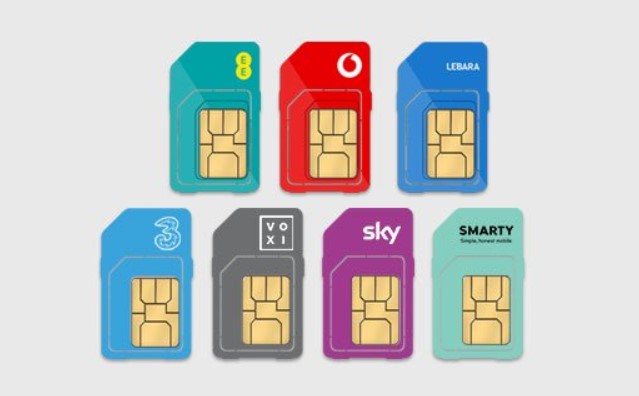 SIM only plans
Whether you're a low data user or a heavy data user, you're going to want to make sure you've got enough mobile data while you're away. That way you'll be able to share your holiday pics to your social media accounts and surf the web without worrying about extra charges.
We compare SIM only deals across seven fantastic networks – EE, Three, Vodafone, Voxi, Lebara, Sky and Smarty – with plans starting from as little as £5* a-month! Pop in-store to compare the best SIM only deals on the high-street.
View our great range of staycation accessories in-store today. Don't forget – use code: SUMMER20 for up to 20% OFF!
Click here to find your local Go Mobile store.