So summer's arrived, what about your beach bod? It's never too late to get into shape and achieve your fitness goals. To help get you there, we've complied six of the best health and fitness apps out there!
Running and Walking with Endomondo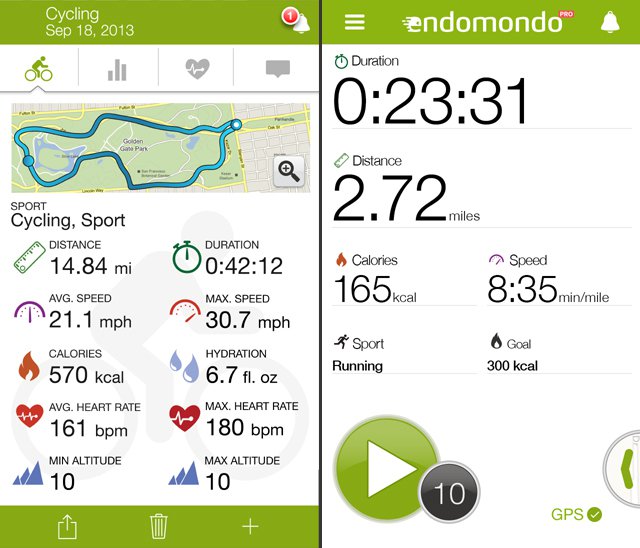 Using GPS, Endomondo promises to give you more insight into your fitness activity, like distance and speed, and will log other data like the duration of your workouts and calories burnt. There are bags of features, allowing you to analyse performances, sync the data between wearable fitness devices, share your accomplishments on social networks and so much more.
Runtastic Six Pack
Don't worry if you can't tell your sit-ups from your crunches, Runtastic Six Pack features over 50 instructional ab workout videos, with varying levels of difficulty, leaving no one behind. Users can immerse themselves in a 10 week six pack plan, pick and choose from predefined workouts, or even curate their own workouts tailored to personal goals and preferences.
Filibaba Smoothies
After all of your workouts, you're going to want to rehydrate and top-up your energy levels. What better way to do so than with a healthy and delightfully delicious smoothie. Filibaba Smoothies brings you all of the recipes you need to whip up something fruity, sour or full of protein. And it lists nutrition data for anyone tracking food intake.
Nike+ Training Club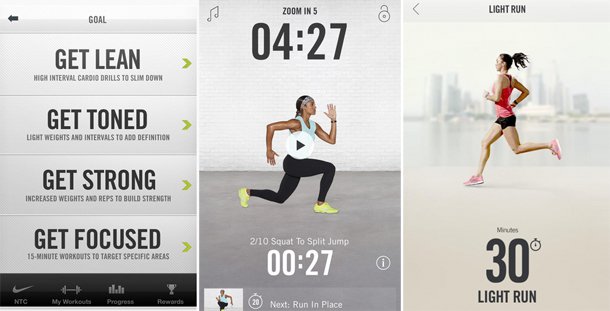 With over 100 workouts to choose from, Nike+ Training Club has enough to keep you interested and motivated. You can opt in to one of Nike's 4 week programs to help reach your fitness goals, and can integrate Nike+ Running to reach them faster. Support for AirPlay and HDMI means you can beam your workouts to the big screen and get your friends involved too.
Calorie Counter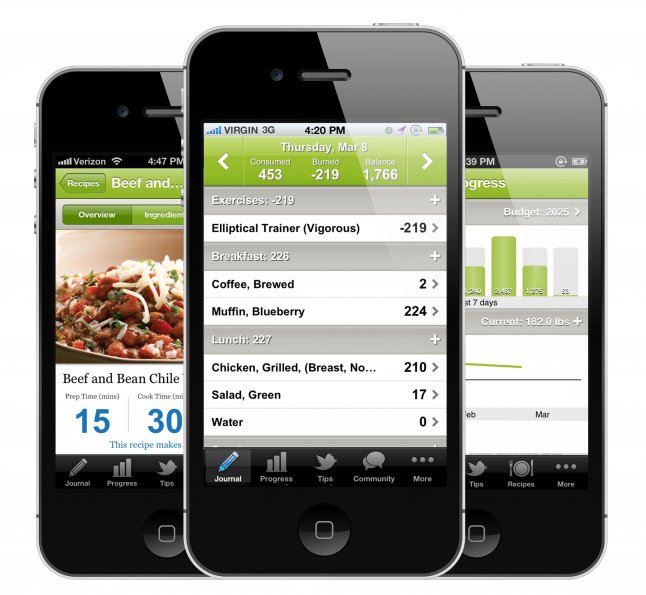 They say losing weight is 30% exercise and 70% diet, so it's crucial you keep on top of what you're eating. One of the best apps for doing so is Calorie Counter, which boasts a database of over 5,000,000 foods, so you can log your daily intake with accuracy and hopefully highlight what's unhealthy. Users can also record exercise and sync with wearables.
C25K – 5K Trainer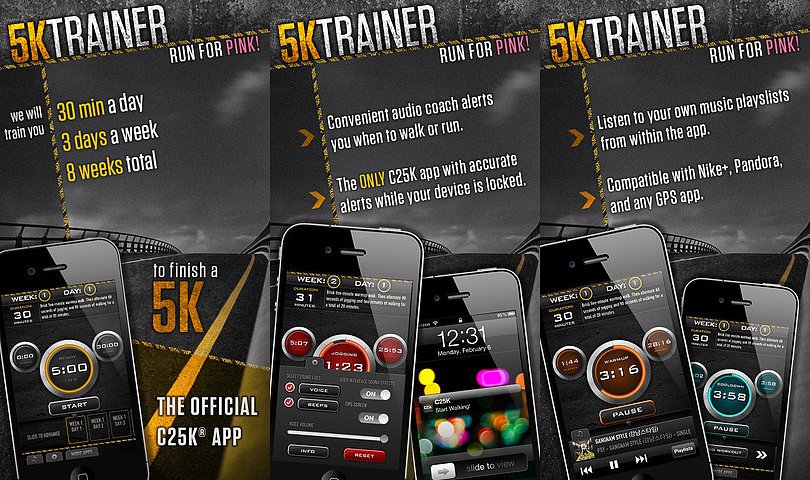 C25K was designed for beginners who want to ease the transition from no running, to eventually completing a 5K. It features a full program that lasts for eight weeks, slowly building intensity, with a mix of walking and running, so inexperienced runners can keep up and build strength and stamina gradually. It's simple to follow and will certainly help towards achieving your objectives.