Dads, your needs are simple, your demands are few. So long as you're never too far from a game of football, a frosty pint or a conversation about motors, you're content. That's why, in honour of Father's Day, we've compiled a list of the best apps for dads that best suit your humble desires.
Autotrader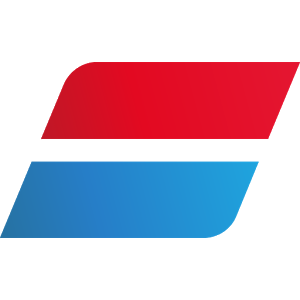 Auto Trader helps you locate dealers in your location, see detailed car specs and quality images, then when you find the right motor, contact the seller with one click. You can also save vehicles to your 'garage' to inspect them later.
FIFA 15 Ultimate Team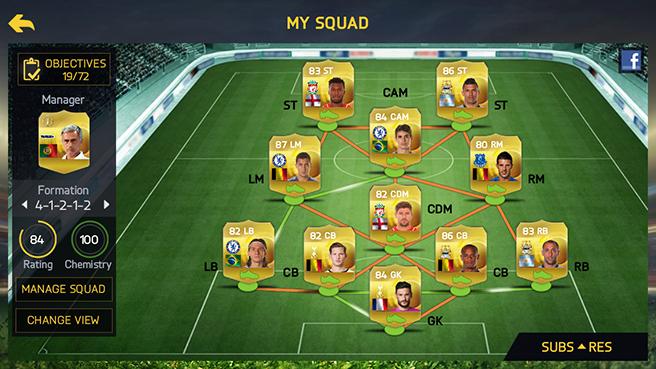 Just like the console version of FIFA, you get to lose yourself in authentic football action, you can build and manage your ultimate team, put your management skills to the test in quick simulation mode, and finally playout your childhood dreams of steering your favourite team to success.
30 Day Ab Challenge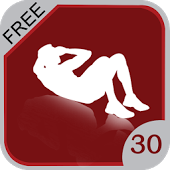 If your favourite pair of jeans are starting to bind around the middle, it's probably time to dust off your training gear. 30 Day Ab Challenge offers a simple 30 day exercise plan, optimised to target the abs and combat unwanted belly excess.
wikiHow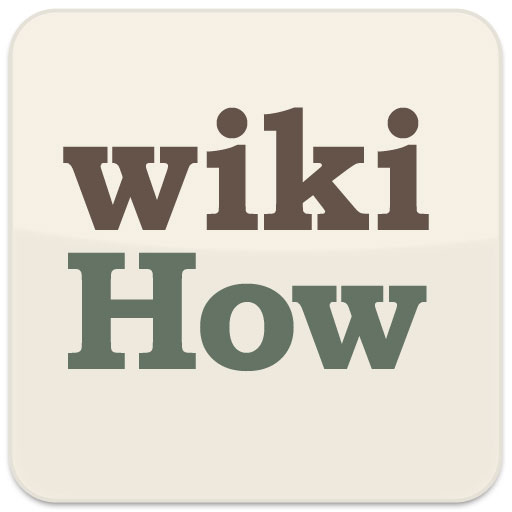 Dads, we know you're too proud to ask for help, so do it on the sly. Using wikiHow, you can get easy to follow guides that'll show you everything from how to tie a bow tie, to fixing a toilet. We won't tell if you don't.
Untappd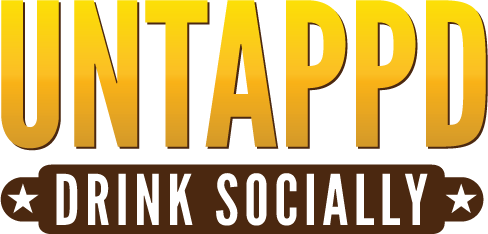 Discover and share your favourite beers. You can explore nearby bars and what's on tap, share reviews, ratings and photos of beers you like (or dislike), discover recommendations from friends and expand your palate by trying something new.