This week Go Mobile went golfing to raise money for charity.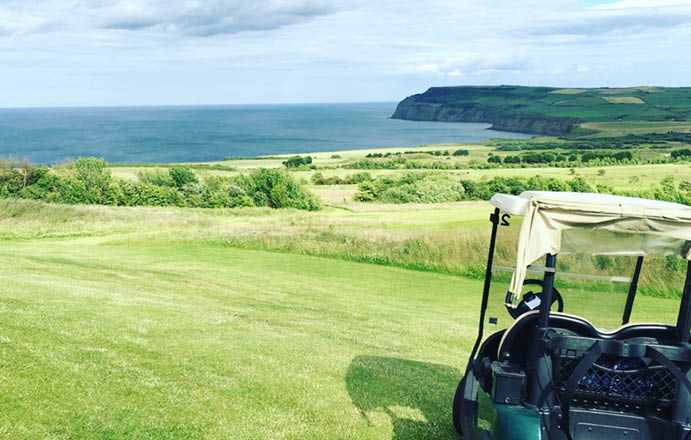 In a week where we've obsessively chased after Pokémon, we hosted a charity golf event near Saltburn-by-the-Sea.  Raising money for Prostate Cancer UK and the Great North Air Ambulance, we invited some of the best (or the most enthusiastic) golfers to compete. The prizes? Some very sparkly trophies.
The tournament? 18 holes, a lot of walking and an estimated 4 hours. 72 golfers in teams of 4 made their way around the course hoping to earn a coveted hole-in-one and avoid the sand pit.
A quick outfit change and chicken parmo later, everyone was seated to hear the winners of the day. Trophies were presented and then a number of sporting memorabilia were auctioned off, including a signed football from Man United football club which sold for £160!
With hundreds of prizes on offer, guests eagerly held onto their raffle tickets. They had the chance to win an amazing selection of goodies, from consoles to a bicycle! As every number was called a lucky person whooped their way to the prize table to make their choice.
The event raised over £4K for the selected charities and we can't wait to do it again next year! Thanks to all of our sponsors and Go Mobile Redcar for hosting the event!