Often when buying a phone contract you're being tied down for two years or more. With SIM only it's totally flexible and there are plenty of options available to suit everybody. Choose from 30-day, 12-month, 18-month, and 24-month plans – perfect if you just need something to tide you over until the next big handset release from Apple or Samsung!
At Go Mobile we compare SIM only deals across seven fantastic networks – EE, Three, Vodafone, Voxi, Sky, Lebara and Smarty – with plans starting from as little as £5* a-month! So whether you're looking for more minutes and texts, or to upgrade your data allowance, we guarantee to find you the best deal for the best price.

Lebara – prices start from £5/pm
No long contracts only 30-day rolling plans. Change or cancel your plan anytime.
Quick and easy to buy (no credit check)
Reliable & fast 4G network from Vodafone
Compare all Lebara SIM deals here.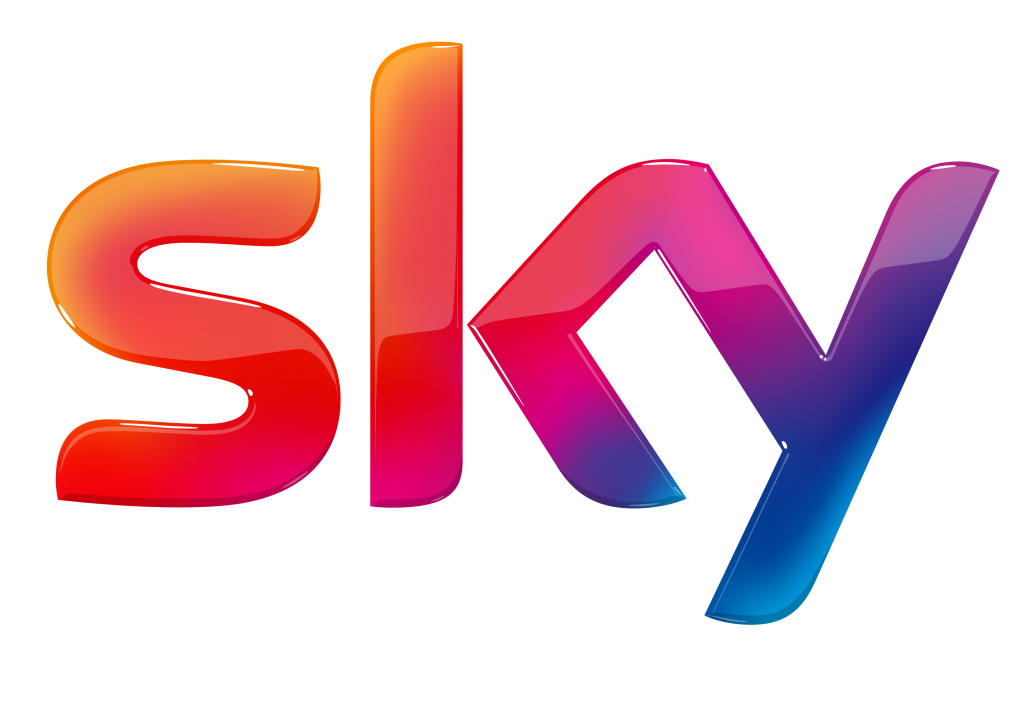 Sky – prices start from £6/pm
Watch Sky TV on the go without using your data.
At the end of every month, any data you haven't used will automatically roll over to the next month.
Compare all Sky SIM deals here.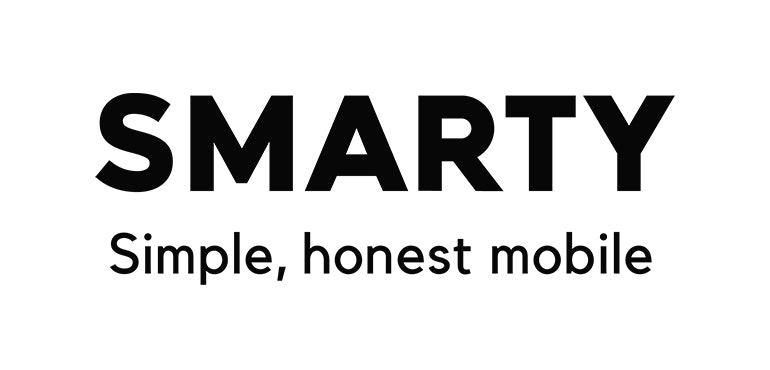 Smarty – prices start from £7/pm
All SIM's are 1-month plans, cancel anytime
No credit check
Any unused data gets discounted off your next month
Compare all Smarty SIM deals here.

Three – prices start from £8/pm
Use your data allowance, texts, and calls abroad at no extra cost with Go Roam.
All Three plans come with unlimited texts.
Add extra data to your plan at anytime using your My3 account.
Compare all Three SIM deals here.

Voxi – prices start from £10/pm
Unlimited use of social apps without eating your data.
No contract, cancel anytime.
Use your plan in Europe, no extra cost.
Compare all Voxi SIM deals here.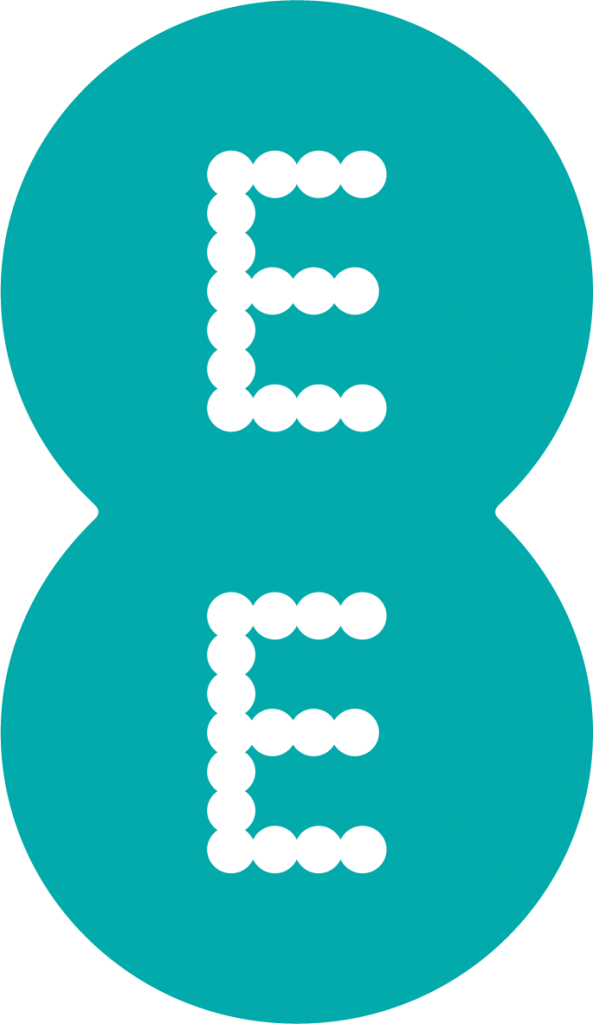 EE / EE Flex – prices start from £10/pm
Get triple your data for up to 6 months on any Flex plan.
If you don't manage to use all of your data, what's left over is added to your next month's allowance.
Gift your spare data to other plans on your EE account and get 10% off the monthly cost for each plan you add to your account.
Every three months you'll get an extra 500MB data boost on all Flex plans.
Compare all EE/ EE Flex SIM deals here.

Vodafone – prices start from £12/pm
Get weekly discounts and giveaways with VeryMe rewards.
Use your data allowance, texts, and calls abroad at no extra cost.
Compare all Vodafone SIM deals here.
Other reasons to consider switching to SIM only…
Keep your phone, upgrade your plan
If you're at the end of your contract and still totally in love with your phone, switching to a SIM only deal means you can keep your phone and just upgrade your data plan – potentially slashing your current phone bill in half and saving you £££'s. Winning!
Keep the same number
Thanks to 'Text to Switch', it's now even easier to keep your existing number. You simply text 'PAC' to 65075 for an instant reply with your PAC code. There's no hassle of having to talk to your current provider if you simply just want to leave. The code will be valid for 30 days, giving you plenty of time to find a deal that's right for you and make the switch to a new provider.
Pair with Pre-Loved
All our Pre-Loved handsets are just like new and are sold SIM free. Most are unlocked too, giving you the freedom to choose any network SIM. They even come with a 12-month warranty to give you peace of mind. What's not to like?
So if you're thinking about buying a SIM only plan, pop in or call us to book an appointment to find out more. Alternatively, click here to compare deals.
*All prices correct as of 09.09.20