It's time to head back to University… Read on to find out more about our #BIGdata deal!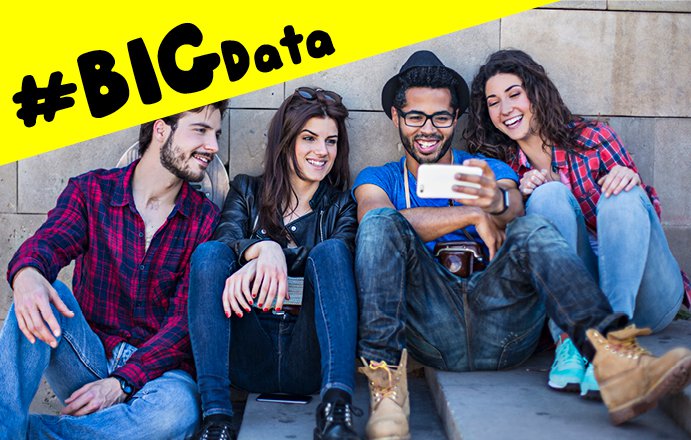 Go Mobile's love for providing great deals is no secret. Now that we're in September, we've got an unmissable data offer to make your next year of university that little bit easier.
When you're juggling essays, lectures and going out with friends, the last thing you want to worry about is running out of data. So – how are we going to help? We're offering a fantastic SIM-only deal: 15GB for £15 a month with Talkmobile. That's 1GB for every £1 you pay!
15GB data?
"What does 15GB get you?" We hear you ask… 15GB gives you a massive amount of browsing freedom letting you shop, swipe and stream to your heart's content.
You can spend 768 hours Facebook stalking or, if that's not your style, you can watch 76ish episodes of Countdown. Music mad? You can stream 3840 tracks on Spotify with your 15GB: perfect for pre-drinks! Want to speak to your long distance love? 15GB will get you 66 precious hours of Skype video chat.
Sounds pretty fantastic, right? Don't delay and get in on the action by visiting your local Go Mobile store, and walk out ready to return this September.