Saint Valentine has gifted us with an almighty present… No, not a bouquet of red roses or some novelty underwear, instead the news that the Nokia 3310 will be relaunched this year.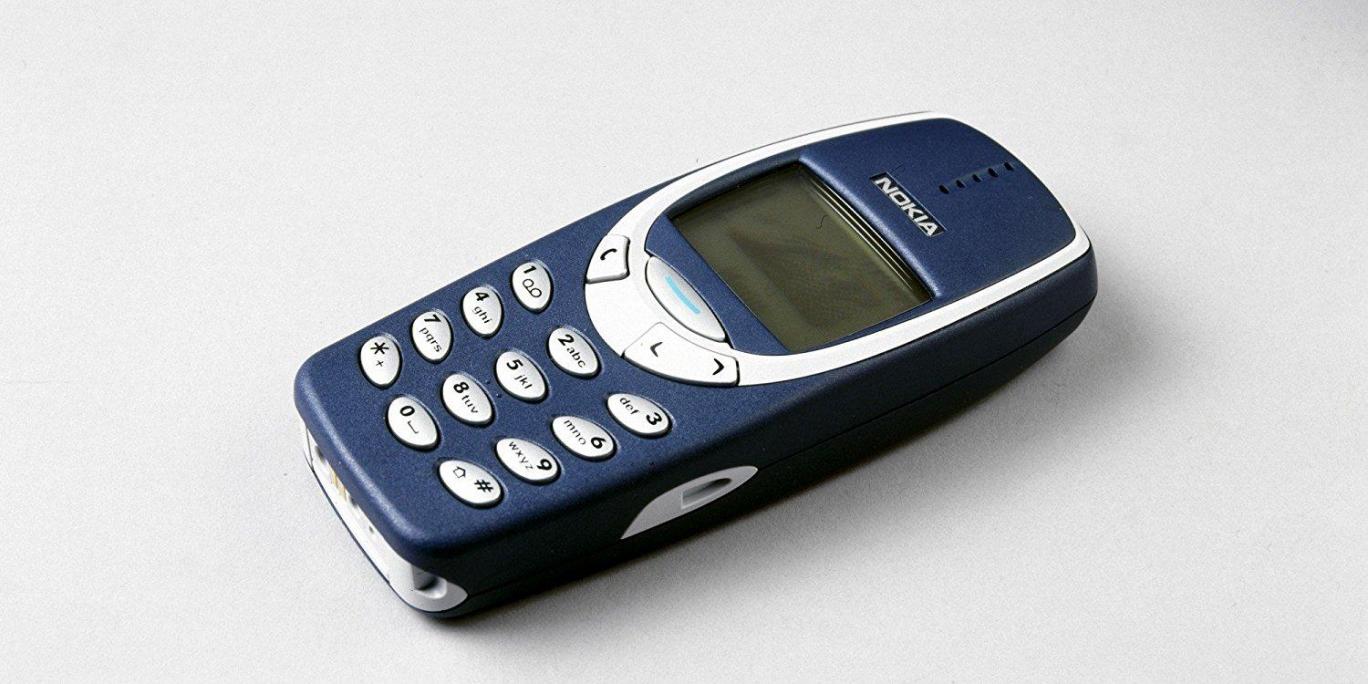 The handset, originally released back in 2000, is best known for its insane battery life, near-indestructible build and multitude of classic games (Snake, we're looking at you). If rumours are to be believed, it's due to be announced at the Mobile World Congress later this month.
This new 3310 homage will be sold for just €59, according to mobile reporter Evan Blass, who first revealed the details.
HMD Global Oy, the Finnish manufacturer with exclusive rights to market phones under the Nokia brand, will also reveal three other new handsets: the Nokia 3, 5 and 6. These will be more like smartphones but will retain a similarly low price.
Do you have fond memories of the Nokia 3310, and will you be tempted to make a purchase when, or if, it's re-released? Let us know in the comments!
Keep an eye on our blog where we'll be bringing you the latest news.