We always love to see new superphones, and in September, two came along (almost) at once. So, it's time to put them through their paces, as the iPhone 6S and the Sony Xperia Z5 go to war…
Sony Xperia Z5
Design
Some people have theorised that Sony doesn't know how to make an ugly phone. As such, the Sony Xperia Z5 is as gorgeous as you'd expect and, just like its predecessors, it's also waterproof!
Display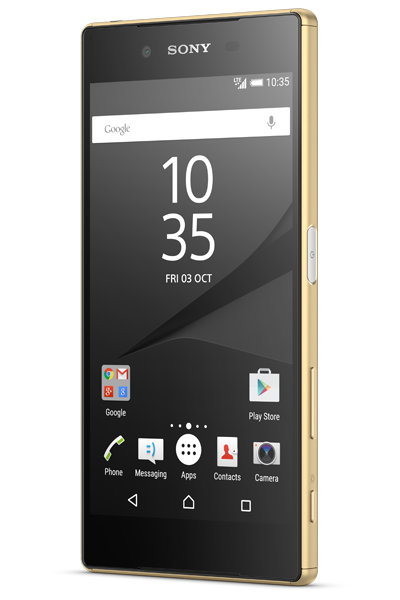 The Sony Xperia Z5 has a 5.2-inch 1080p screen, which comes with Triluminos technology built-in. In other words, expect rich colours, fantastic contrast, and a screen that will basically just make everyone go, "Wow."
Camera
Sony is known for making fantastic camera phones, and the Xperia Z5 is no exception. It comes in at a whopping 23MP, but Sony also kept all the best camera components for themselves, and blimey, does it show!
Power
Powered by an octa-core Snapdragon 810 processor, and with a huge 3GB of RAM, the Sony Xperia Z5 is awesomely powerful. It's so fast, in fact, that it may sometimes feel like it's preempting you!
Best for…
People who prefer Android to iOS, naturally, or people who want one of the best cameras ever put into a phone. That and the waterproof body make this one of the most desirable phones on the market.
iPhone 6S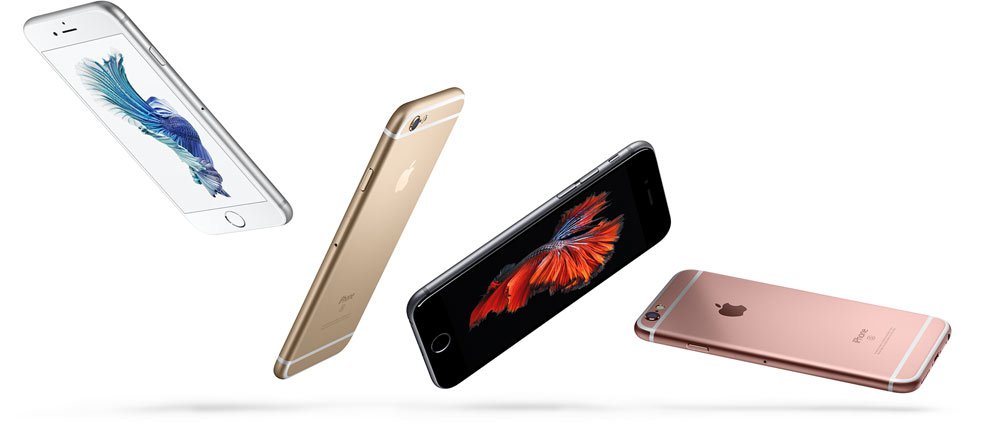 Design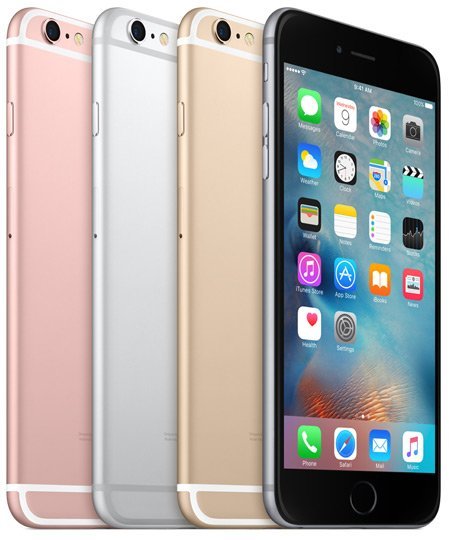 Let's be honest, when it comes to being iconic, the iPhone takes the cake. And so it is with the iPhone 6S; with that sleek design and an all-new rose gold colour option, this really is a looker!
Display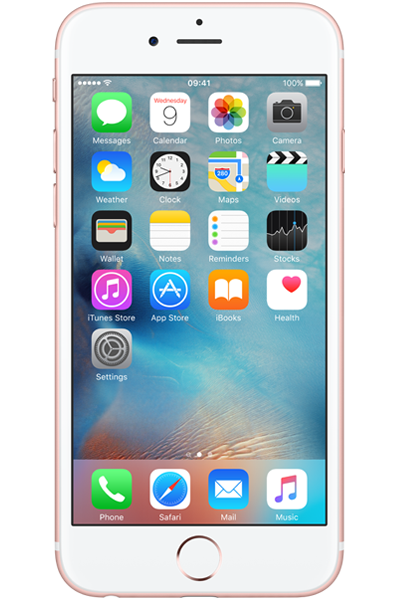 The iPhone 6S can actually tell how hard you press down on the 4.7-inch screen, opening up a whole range of new interactions with your phone. This "3D Touch" feature has the potential to be a total game-changer…
Camera
Not content with merely adding new screen tech, Apple also gave the iPhone 6S a new 12MP camera. With a dual-LED flash and an exquisite lens, this beauty will take better photos than any iPhone before it!
Power
The iPhone 6S has a brand new A9 processor, and while Apple (as usual) hasn't divulged the clock speed, we do know that it's really fast. It's made even faster by the 2GB of RAM (yes, they finally upgraded the memory)!
Best for…
People who prefer iPhones to Android phones, although it may also tempt some people away from Android (since it now includes an app to make transferring contacts across really easy). Quite simply, this is the best iPhone yet!