After months of rumours, Apple has finally unveiled both the iPhone 6S and the iPhone 6S Plus. With that iconic iPhone design, and a couple of awesome new features (one of which has the potential to be a huge game-changer), these are easily the most amazing iPhones ever made…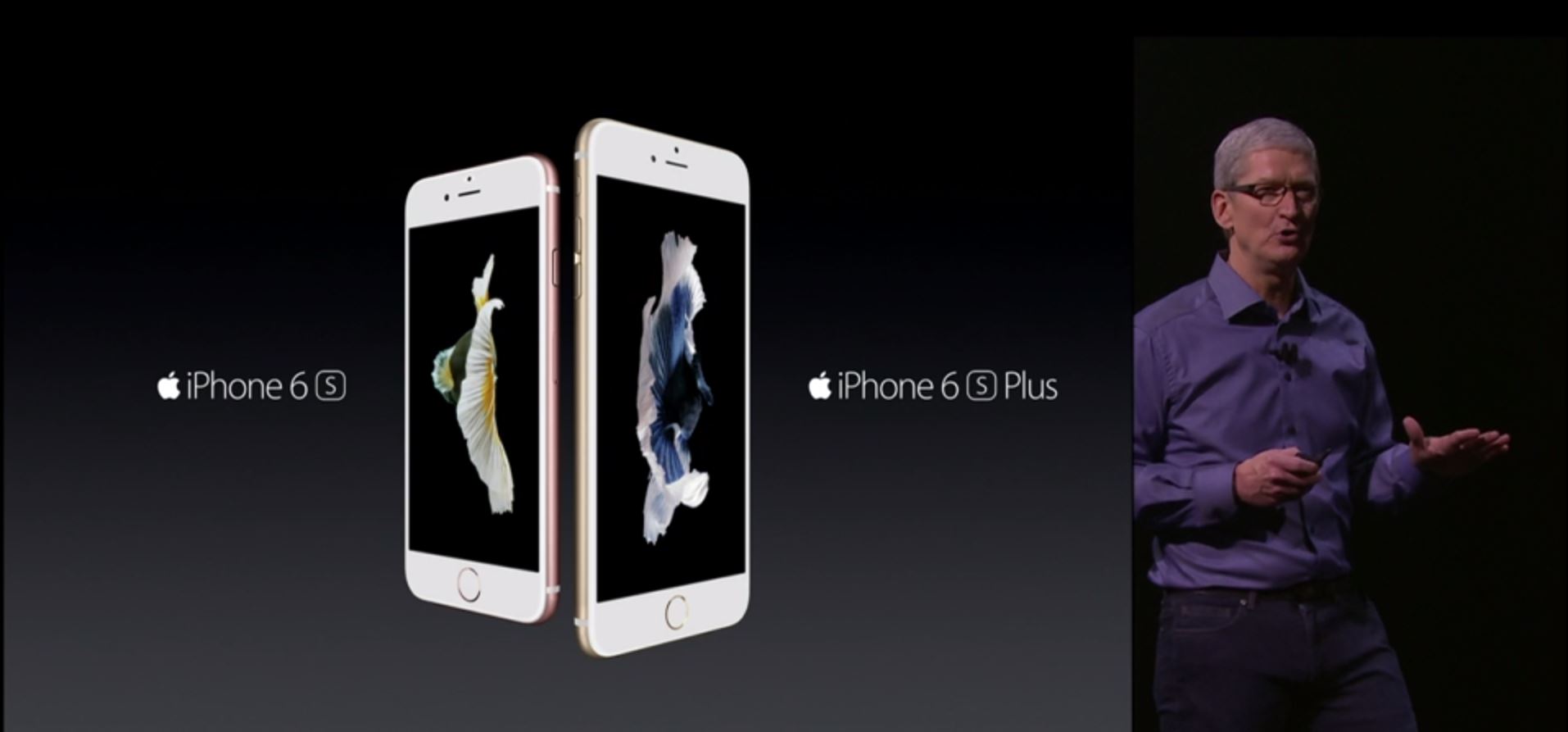 Here we go, folks! It's that time of year again, and so, it's time for Apple to unveil the newest devices in the iPhone pantheon! Just like the previous handful of years, Apple took to the stage and announced two new iPhones.
Basically, anyone who expected a cheaper iPhone 6c is out of luck, but on the plus side, the iPhone 6s and iPhone 6s Plus are more than enough to make up for there not being a new baby iPhone.
So what can we expect from Apple's new wunderkinds?
Just like last year, the smaller iPhone 6s has a 4.7-inch screen (with the resolution at 1334×750 pixels), while the iPhone 6s Plus has a 5.5-inch 1080p screen.
Both phones use new, super-toughened glass on the screens (and on the subject of toughness: both phones have new aluminium bodies, so there should be no Bendgate this year).
The new stuff, as it turns out, is to be found in the features that both phones share. First up there's the big new feature, 3D Touch (previously rumoured to be called Force Touch).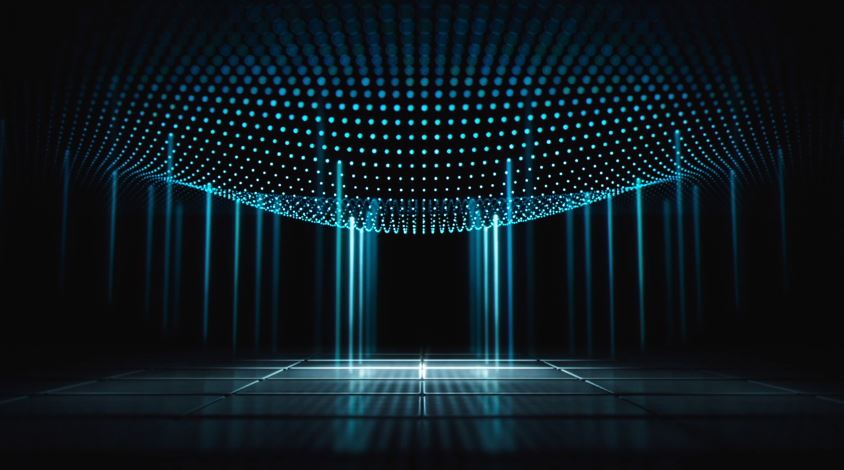 Put simply, both phones have a pressure-sensitive screen that can tell how hard you're applying your finger. Thus, they can tell the difference between a tap and a press, and that opens up a whole range of new gesture controls. Like pressing down on the screen in the Maps app to place a pin, for example.
3D Touch is also a feature that third party apps can access, and both the Facebook and Dropbox apps have already built-in 3D Touch functionality, as has the new game Freeblade (which, incidentally, looks jaw-dropping on the new, lightning-fast A9 processor).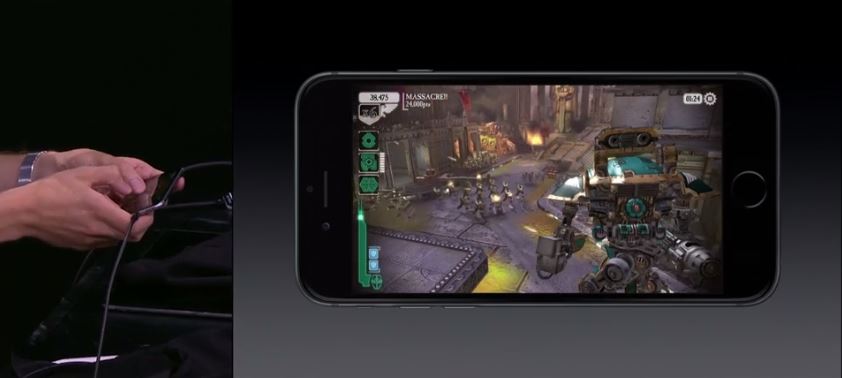 The other big new feature is the camera on both phones; it's received a serious upgrade from last year's iPhones, with the main sensor now coming in at 12MP (and with the front-facing camera coming in at 5MP).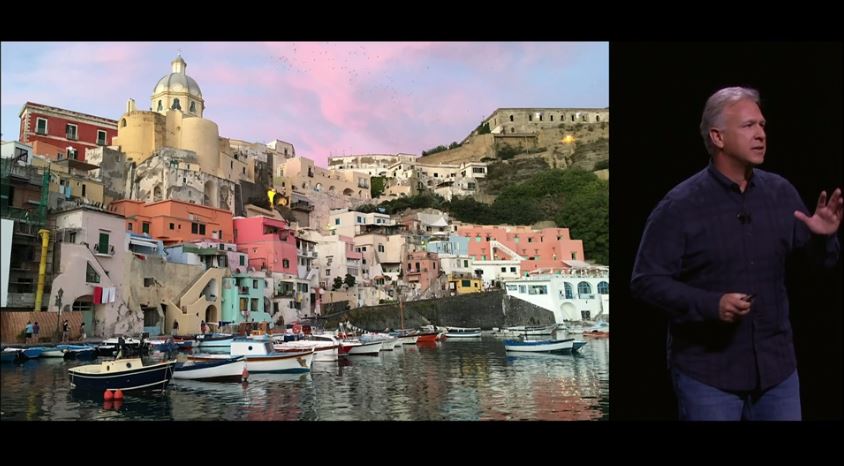 The camera on the back uses a "TrueTone" flash (for better colour reproduction), while cleverly, the front-facing camera uses the screen as a camera light.
Both phones also have a new feature called Live Photo, which opens the shutter longer, allowing a little glimmer of motion to be captured in the image.
We'll look at these new features another day, but for right now, suffice to say that both the iPhone 6s and the iPhone 6s Plus are a serious upgrade over last years.
Watch this space, because we cannot wait to have a play with them!