The Rugby World Cup starts on 17 September, and only comes around once every four years, so you better not let it pass you by! To help out, we've lined up scrum awesome apps for you to try on your mobile phone. Scrum… Try… Get it?
ITV Player (free for Android and iOS)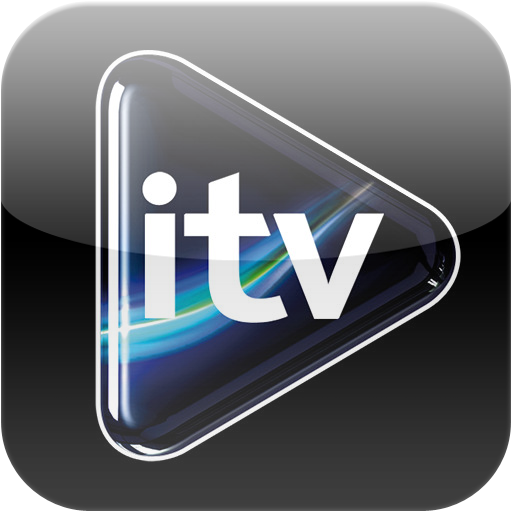 You don't have to miss a single second of the Rugby World Cup, so long as your smartphone is equipped with ITV Player. You can live stream all 48 fixtures straight to your device, or catch up on them when you get the time. Both the opening and closing ceremonies will be available too. Best of all, every RWC match will be free to watch! It might be best to stick to WiFi though, because otherwise you'll soon burn through your data allowance!
Official Rugby World Cup 2015 (free for Android and iOS)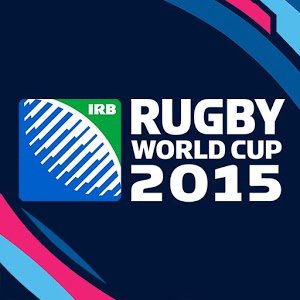 This app is your number one guide for the Rugby World Cup. You can make it entirely your own by selecting your favourite team (England, right?), so you can then follow their tournament preparation and progress. There's an option to add the RWC match schedule to your mobile's calendar, as well as get notifications on where to watch games. You can test your knowledge in the both the trivia and weekly video quiz, and even enjoy some epic moments from the RWC archive.
Flick Kick Rugby Kickoff (free for Android and iOS)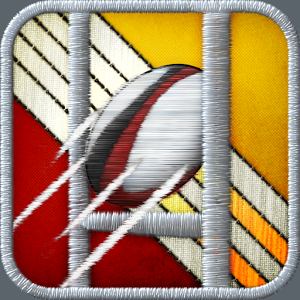 Fancy yourself as the next Jonny Wilkinson? Test your skill and ability to handle pressure on this rugby conversion kicking app. Game play is surprisingly intuitive, allowing you to control the angle and curve of your kicks. And life-like hazards like wind direction and speed can affect kick trajectory. There are multiple game modes to keep you playing for longer, including Sudden Death, Arcade, Time Attack and Practice. All the while, you can strive to climb the leader board to secure bragging rights over your rugby-loving mates.
Rugby Nations 15 (£3.99 for Android and iOS)
Introducing the most immersive rugby game available for mobile. It brings all the exhilarating action right the palms of your hand, in impressive detail. Different game modes are available to choose from, such as Career Mode, where you get to take your player through the lower levels of the sport, and eventually reach the dizzy heights of international stardom. Or you can join live games with people from all over the world, and help push your team to victory. Everything from the kicks to the tackles look and feel authentic. It's well worth paying for.