A controversial taxi service smartphone app could soon be rolled out in the UK.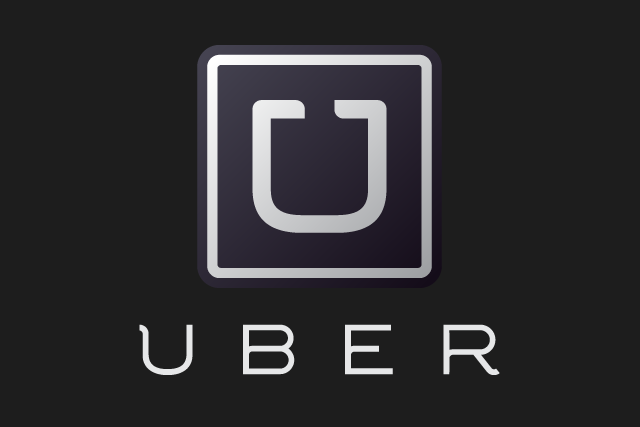 The American app, called Uber, sees passengers request a taxi and signed up drivers respond accordingly. Whilst it currently operates successfully in more than 55 countries and 200 cities worldwide, the UK has been somewhat hesitant to introduce such a service, with only London, Manchester and Birmingham entertaining the idea to date. However, all that could be about to change as Newcastle City Council confirms that it has issued a license to Uber to operate within the city.
The pricing system used by the company is similar to that of metered taxis, although payment is handled exclusively through the app, not the driver, and the ride fare is automatically billed to the customer's credit card at the end of the journey.
Could this change the way we travel?