Mobile phones shouldn't ever pose a problem, even if you're a member of the older generation or a first-time user. And thanks to Doro, they don't. Everything is made easy on a Doro device, whether you're calling a loved one, composing a text or taking a photo. There aren't two better devices that illustrate this better than Liberto 820 and PhoneEasy 612.
Doro Liberto 820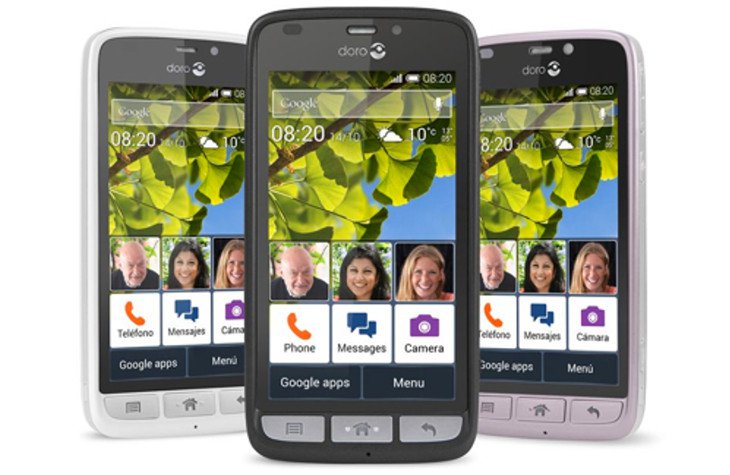 Meet the understanding smartphone that does what other smartphones do, but in a simpler way. Liberto 820 allows you to access important contacts and handset functions from the convenience of the home screen, displaying large, discernible icons. Physical buttons for Options, Home and Back make navigation much easier. A robust, grip-friendly design offers more durability and keeps the screen protected when the handset is prone. And Doro Experience Manager enables those who you trust to remotely control your device from their own, helping you mange things like contacts, settings and apps (which can be downloaded from Google Play).
PhoneEasy 612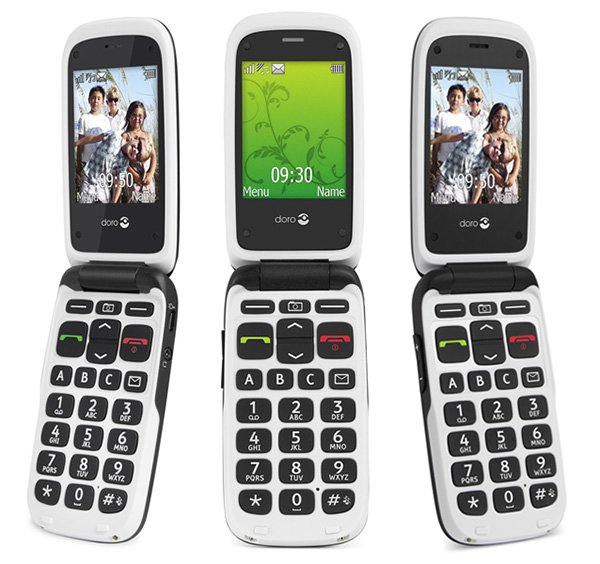 If you're looking for something a little more compact and even simpler still, then you needn't look any further than the award winning clamshell PhoneEasy 612. Stylish and durable, this mobile phone lets you answer and end calls with a quick flip – just like the good old days! It features a camera that's refreshingly easy to use, and keys that are widely spaced and large enough for excellent precision when typing. Sometimes, when your mobile phone is buried at the bottom of your bad, it's difficult to hear it ringing. That can't be said for PhoneEasy 612, which offers extra loud and clear sound, so you won't keep missing calls.