Join us as we take a look at 5 top accessories you'll need to festival-proof your phone, from waterproof cases and emergency charger, to portable speakers and a way to keep your phone totally, 100% safe…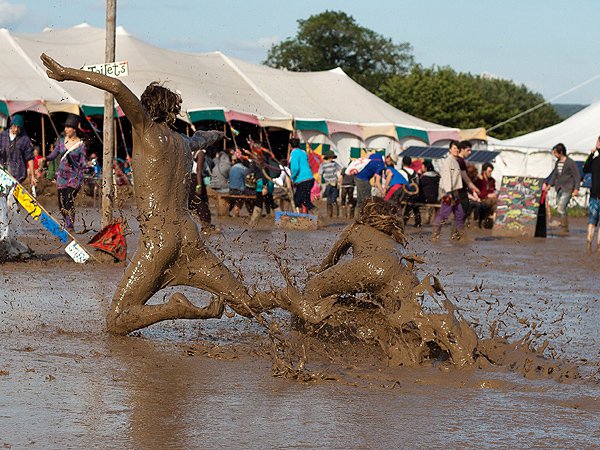 Are you going to a festival this year, to roll around in a muddy field, drink lots of fizzy things and, occasionally, if time permits, listen to some music? And are you taking your mobile phone with you (just in case you get lost trying to find the portaloos, which you will)?
Then it would be a very good idea to festival-proof your phone, to ensure it makes it home in one piece! But how do you do that? What essential accessories should you pack, to take with you?
An emergency charger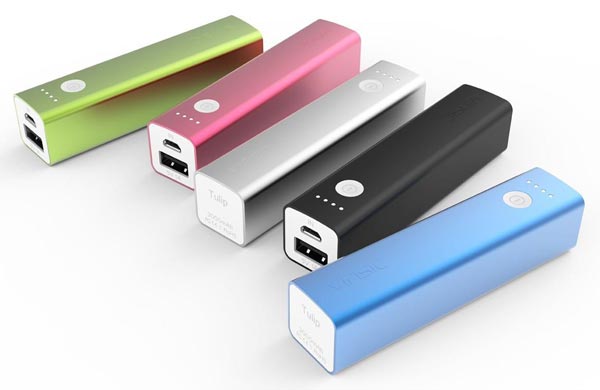 We all know what it's like; you carry your phone round with you, and the battery is doing fine, right up until the moment where it becomes absolutely crucial that you use your phone, at which point the battery will go, "NOPE," and immediately run out of juice.
So, what's the solution? Simple, an emergency charger! There are a whole selection available, including solar chargers, battery-powered chargers, and so on, most of which are surprisingly small, and which will give you just enough power to get you out of a hole!
A waterproof case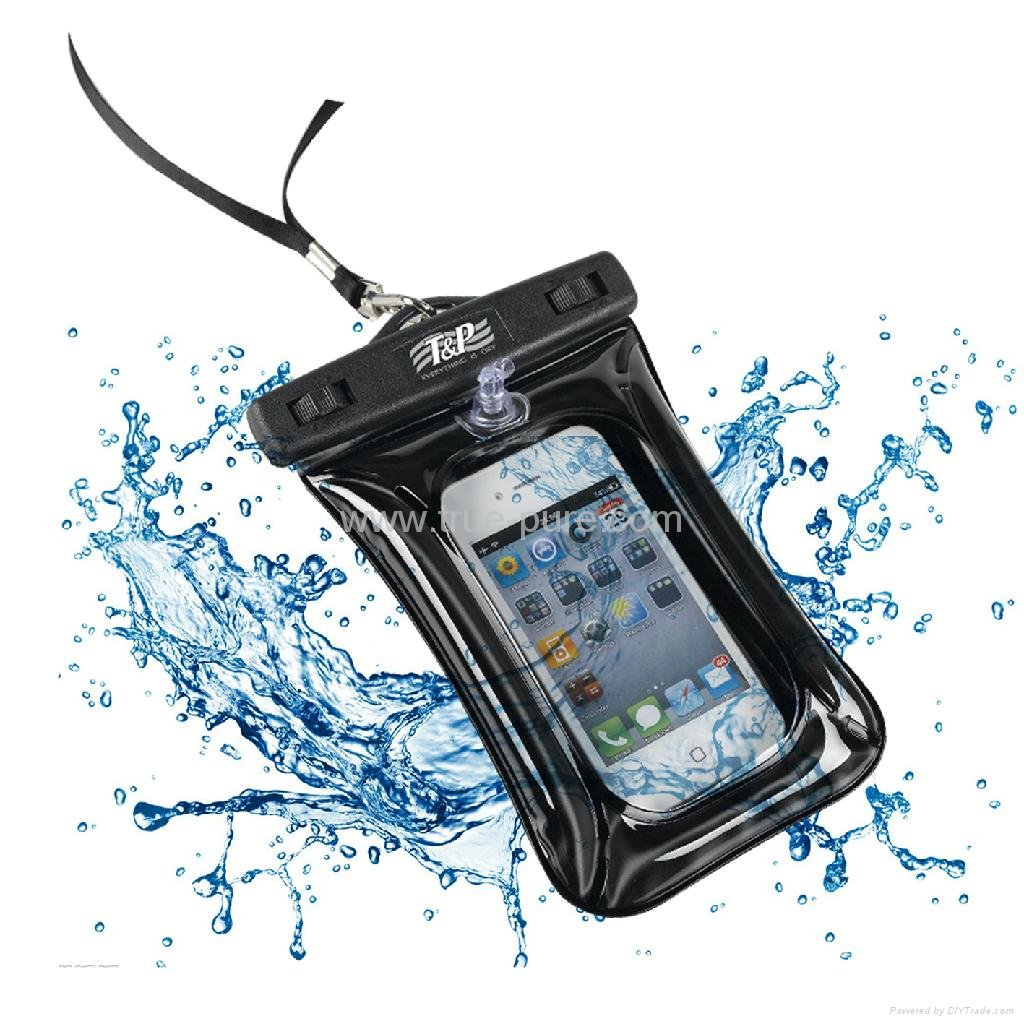 If there's one thing you can pretty much guarantee, it's that any festival will turn into a mudbowl within about 9 minutes of the first person setting up their tent, and given that this is Britain, there's a roughly 900% chance it will rain. While some phones are waterproof (the rather gorgeous Samsung Galaxy S7 springs to mind), most aren't, so investing in a waterproof case would be a very good idea indeed!
An anti-glare screen protector
Of course, a miracle might happen, and it might not rain. That brings another issue with it, as it can often be quite difficult to read your phone's screen in daylight (due to glare on the screen). The solution? Grab yourself an anti-glare screen protector. Granted, it won't solve the problem 100% (because the thing about the sun is that it's really rather bright indeed), but it will make it much easier to see your screen!
Portable speakers
While the main purpose of festivals seems to be to get caked up in as much mud as possible, we're led to believe that music also happens, into the wee small hours? What happens, though, when the music stops?
Simple, drag your friends back to your tent, connect your phone up to a set of portable speakers – either with wires or Bluetooth – and keep partying, although it might be best to not try and get seventeen people partying in a two-berth tent…
Another phone altogether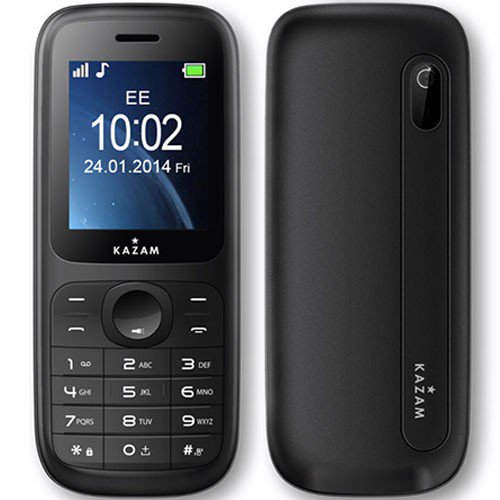 What's the ultimate way you can protect your phone at a festival? Simple, use another phone altogether! Grab yourself a dirt cheap PAYG phone, and you don't have to risk your top-end LG G5 at all!
Pop along to your nearest Go Mobile store and ask about festival-proofing your handset!