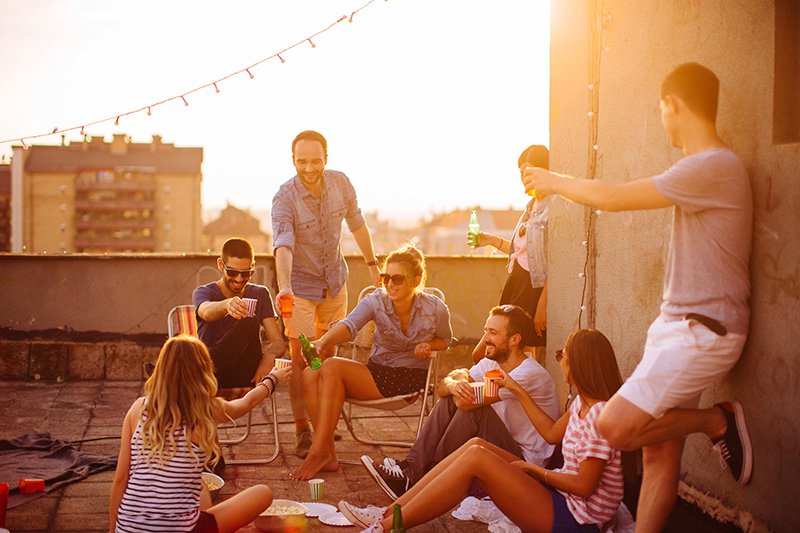 The weather is getting warmer and we have been reliably informed that this summer is set to be one of the hottest on record! With that in mind, you'll want to make sure your music selection is up-to-date to ensure that your barbecues, parties and general social events are adequately catered for in the tuneage department. 
We've pick a few of our favourite music streaming apps, to make your summer one to remember!
Apple Music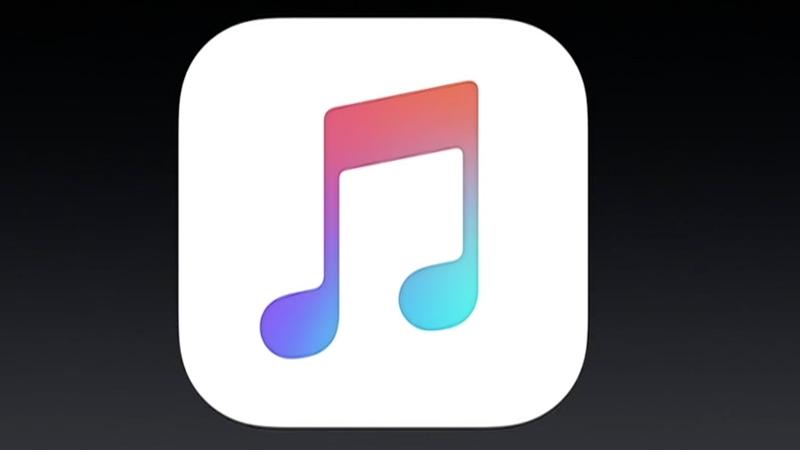 The Apple Music streaming service is available on both Android and iOS and offers a vast library of more than 30 million songs. Users can create custom playlists, find new music or explore the Beats 1 radio station! There's additional features too if you're willing to splash out £9.99 a month.
YouTube Music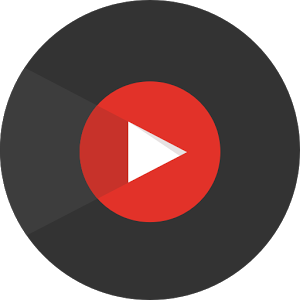 Formerly known a Music Key and available on both Android and iOS, YouTube Music provides users with access to more than 30 million music videos. You can search for artists, videos and albums as well as generating a non-stop station. Users who go one step further and subscribe to YouTube Red can enjoy ad-free listening as well as offline music.
TIDAL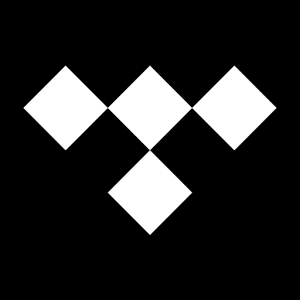 With the ability to stream high-fidelity music to your mobile (which basically means it sounds fantastic), TIDAL has an extensive library, as well as more than 75,000 ad-free music videos. Unfortunately, it does come at a small price (£9.99 per month) but it is duly justified when it comes to the incredible sound quality.
Spotify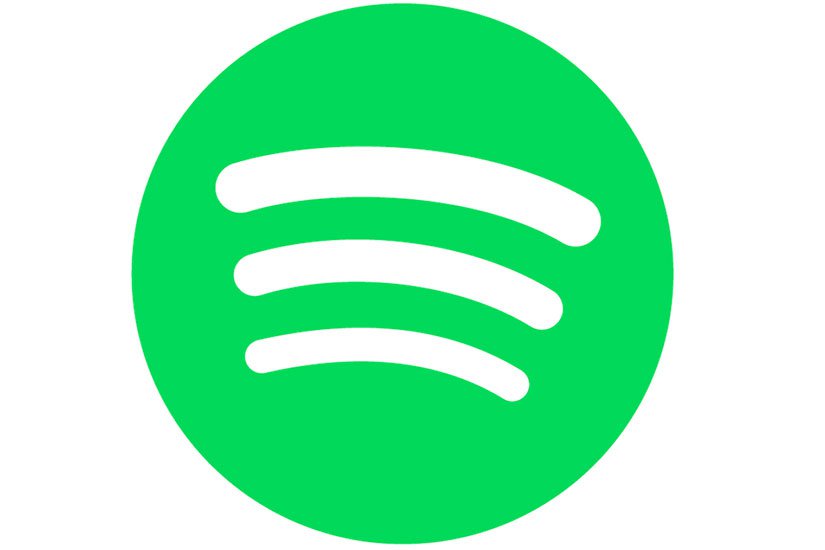 Thanks to its simple user interface, integration with Facebook and expansive song library, Spotify has been the favourite for music lovers everywhere. Available on Android, iOS and Windows Phone, the app has now been updated to allow for more free music streaming than ever before. The paid-for service (£9.99 a month) includes a pace-matching running feature and personalised 'discovery' playlists, not to mention unlimited offline listening.
Amazon Music with Prime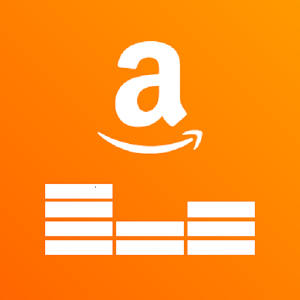 Prime Music, Amazon's music streaming offering, not only allows users to stream music purchased from Amazon, but also music stored on the device. At a cost of £79 a year, this may sound like a pricey option, but it is cheaper than many other services. The library is smaller, with only around 1 million songs available, but all music can be downloaded for easy offline listening.