Are you trying to lose a few pounds, or just generally get yourself in better shape? Well summer is the perfect time to make that big push, and your mobile phone might just be the perfect tool to help you reach your goals.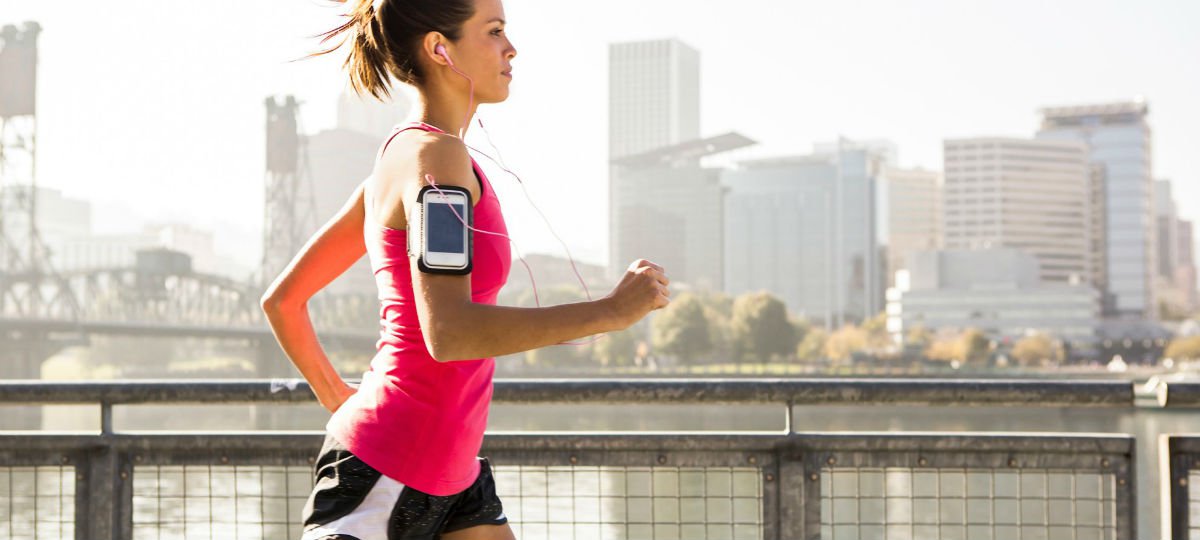 Fitness Apps
RunKeeper
We'll start with the basics, and for that, a tracker to keep a log of your fitness activities is what you need. That brings us on to RunKeeper, once voted best running app by Lifehacker, and it will allow you to track your runs, your walks or your bike rides using your phone's GPS (and it's available for iOS and Android phone, as are all three apps on this list).
MyFitnessPal
On the other hand, getting in shape isn't just about doing more exercise; you need to eat right, too, and that is where MyFitnessPal comes in. As a calorie counter, diet and exercise journal,  MyFitnessPal will help you keep track of your calorie intake, and ensure that you're keeping it healthy (so that you have enough calories to burn doing exercise, but not so many that it negates the exercise)!
Fitocracy
The other big factor in keeping fit is motivation; you need to want to keep up your exercise regime, and that's where Fitocracy comes in. Using techniques inspired by video games (getting points and achievements for doing the things you set out to do), Fitocracy can also connect you with a personal coach, to get the best results!
Fitness Accessories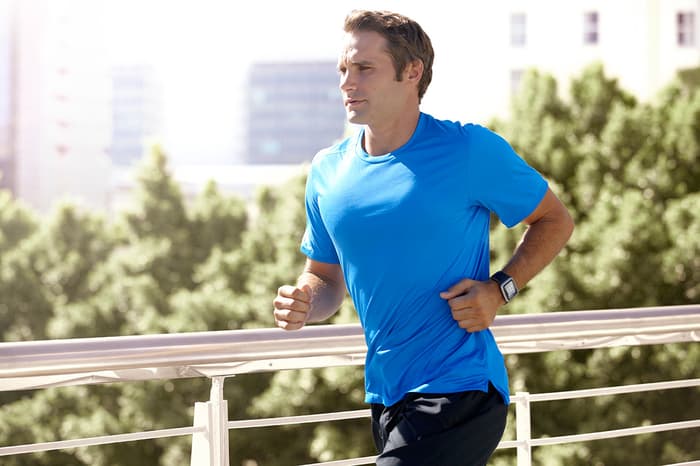 Fitbit Flex
A lot of people have heard of the Fitbit, and if you think of it in simple terms, it's basically a pedometer, that measures how many steps you take. However, it's more than that, in the same way that an iPhone SE is more than a Nokia 3210; it also tracks the calories you're burned, and if you wear it in bed, it can even track how well you're sleeping!
JayBird Sportsband 2
Music, as everyone knows, is awesome, and it's also brilliant for keeping you motivated while exercising. However, you need headphones with specific features for that (i.e. lightweight, stays in place when exercising, and has the controls on the headset so there's no wires dangling). So, basically, what you need is the JayBird Sportsband 2, the headphones specifically designed to be perfect for exercise!
Withings Smart Body Analyser
If you're aiming to lose weight, then you're going to need some scales to track how much you've lost. So, why not get some smart scales, in the form of the Withings Smart Body Analyser? Not only does it measure your weight, but it can tell you how much body fat you have, it can tell you your heart rate, and it can measure air quality (because better air quality = healthier).