Thanks to recent updates it's now possible for you to get WhatsApp messages on your desktop computer, as well as on your smartphone.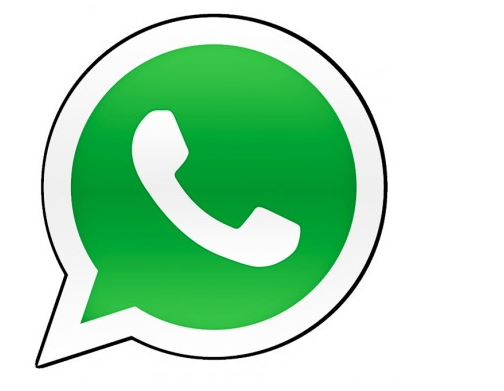 Want more good news? You don't even need a third party app to run it, it's all directly from WhatsApp itself, meaning there is no installation or security issues.
For it to work, all you need is the latest version of the app, and then to visit the website https://web.whatsapp.com where you'll be asked to scan a QR code which will sync the app, your phone and your desktop. Impressed? We certainly are!
Oh, iOS does not support this directly, thanks to Apple, so be aware that iPhone devices may not work.